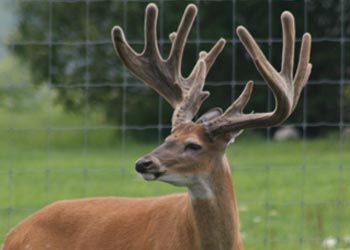 If you're new welcome, if not, welcome back!
In todays show Josh discuss his thoughts on quality feed for whitetail as well breaks down the step by step process in diagnostics in young fawns from identification, treatment and long term prevention. Don't miss the last 20 mins of the show!
Show Sponsor is Cervid Solutions!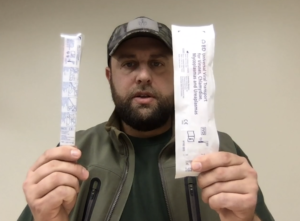 Podcast: Play in new window | Download (57.7MB)
Subscribe: RSS