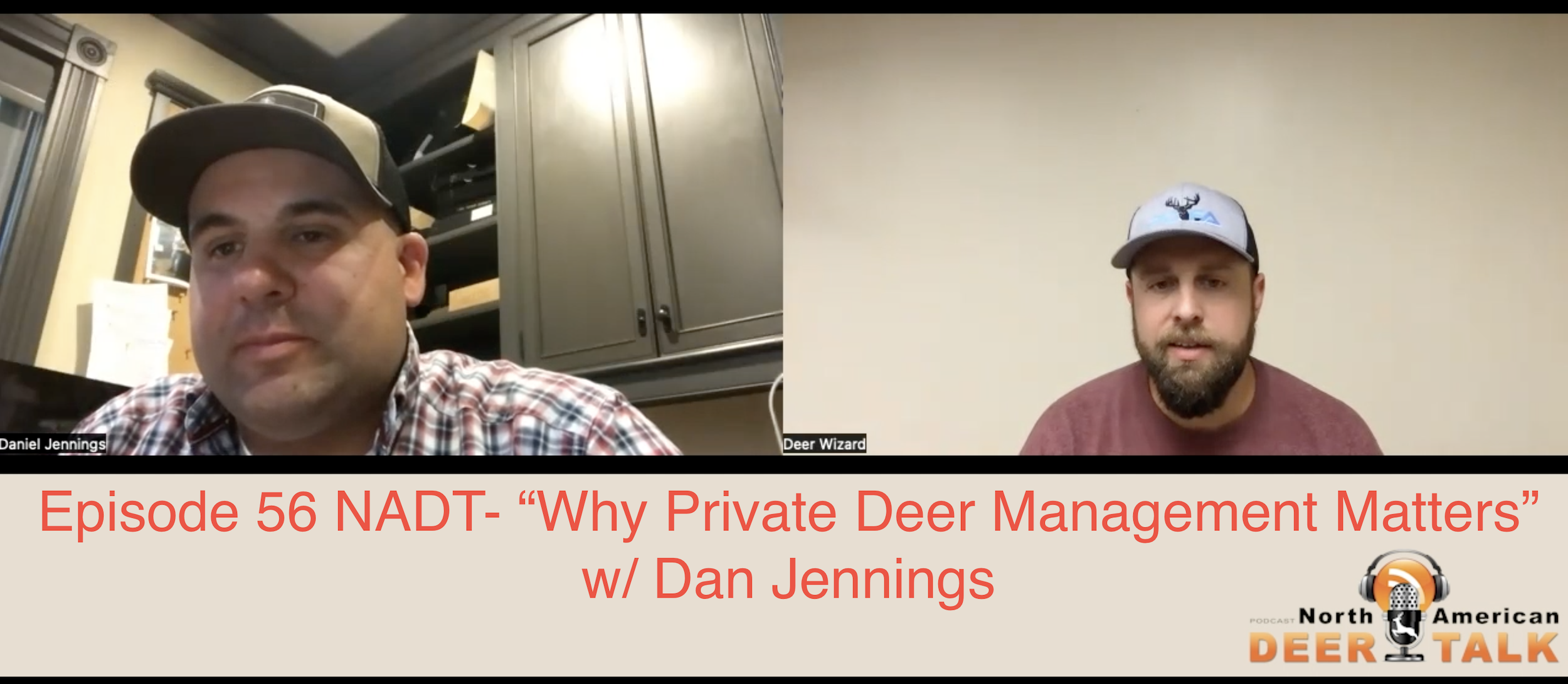 If you're new welcome, if not, welcome back!
In this Episode 56 of North American Deer Talk, Host Josh Newton and guest Dan Jennings explore the beginnings of their outdoor journey and ultimately where they are today.
This conversation explores the why and how of deer farming and ranching, the hunting world, and how we within the private deer industry can discuss our business and what/why we do it with those outside of our fence.
Stay tuned for more discussions about- "Why Private Deer Management Matters…"
Show Sponsor- C&E Wildlife Products- http://www.cewildlife.com/
Cervid Solutions- http://www.cervidsolutions.com/
Podcast: Play in new window | Download (46.2MB)
Subscribe: RSS